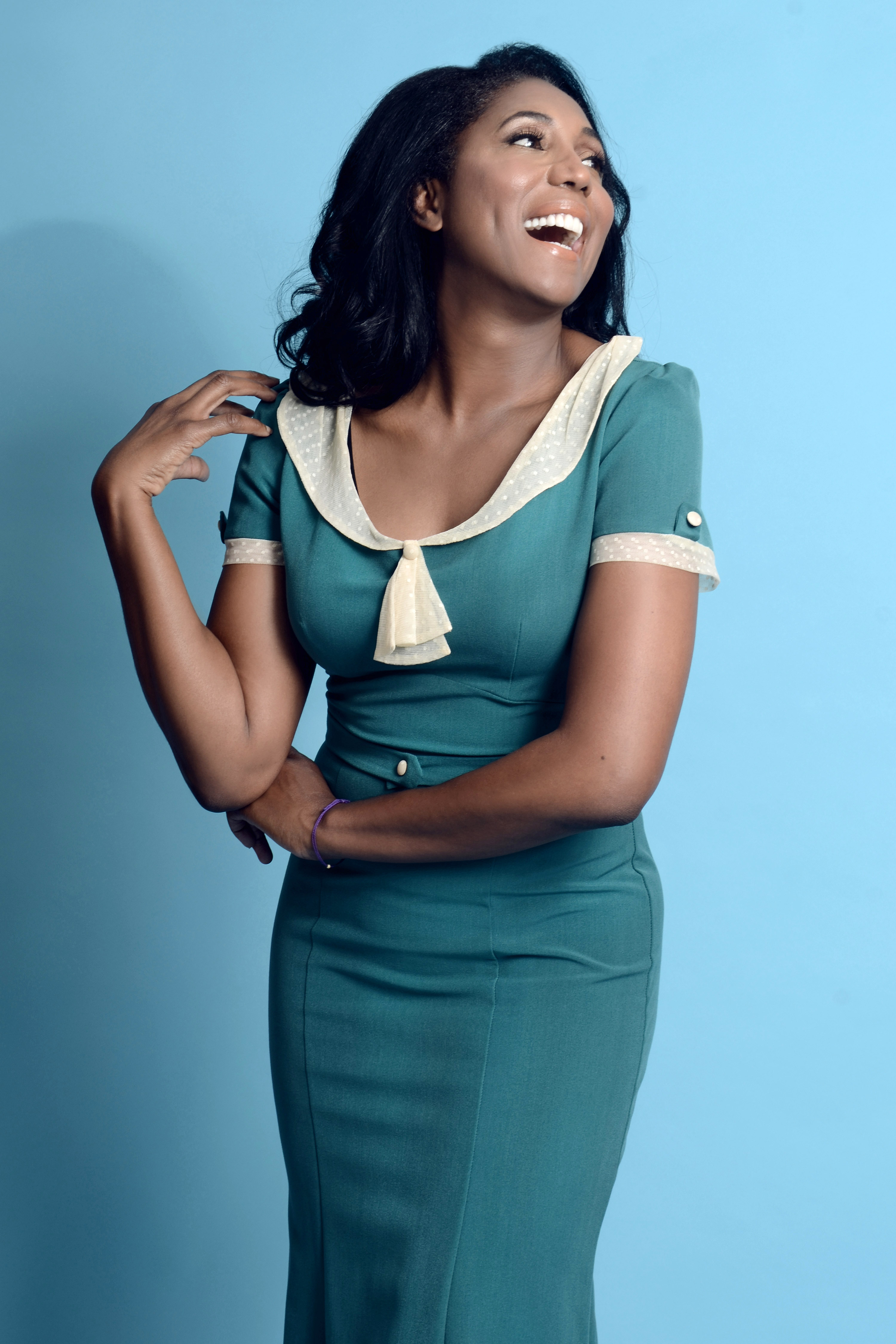 Nita recently made her Broadway debut as Wiletta Mayers in Alice Childress' Trouble in Mind in 2021. As the 2019 NAACP Best Supporting Actress award winner for her role of Mom Winans in the Broadway bound musical Born For This. Nita is also a favorite singer of legendary producer David Foster. Having sung with some of the most famous voices of our time including duets with Andre Bocelli, Michael Bolton and Josh Groban. She also sang the original demos for Whitney Houston's standards, "I Will Always Love You", "I Have Nothing" and "I Look to You", and worked with greats Carol Bayer Sager, Walter A. and Kenny "Babyface" Edmonds, Burt Bacharach, James Ingram, Steve Tyrell, Patti LaBelle, Lionel Ritchie, Yolanda Adams, Nathan East, and Barbara Streisand. She has entertained thousands as well hundreds in her own intimate one woman shows, charity galas and corporate events; her expansive talent and humor continues to find new avenues to be expressed. Nita has recorded 4 independent records, appeared in movies, television shows and multiple studio recordings.
Born in Shreveport, Louisiana this former ICU registered nurse, former Miss Louisiana and Star Search Hall of Fame Grand Champion continues to champion literacy through her 501c3 non-profit In A World With Books (www.inaworldwithbooks.org) which has put 18,500 new books in the hands of 8500 underserved children and counting. She continues to expand as an artist having performed in four world premiere musicals, "Ragtime", "Ten Commandments the Musical", "Breaking Through", and "Born For This". Nita has contributed articles for Inspired Women online magazine, and penned an independent award-winning memoir entitled: Finding My Voice: My Journey from Grief to Grace. She released her newest book release, When Your Hand is in the Lion's Mouth: The Life and Wisdom of a Man named Green, is available online everywhere in print and audiobook.
Still the greatest delights of her life are her robustly talented daughters Skye and Liisi LaFontaine as they continue to soar. The best is yet to come.